We are more than just number crunchers
There are two routes into Accountancy, Financial Accountancy and Management Accountancy. Each are equally important and each have their own place in every successful business.
Financial Accounting takes care of the legalities of filing statutory returns and accounts. What tax you need to pay and when the pay it. Producing relevant statements for HMRC and Companies House.
Management Accounting takes care of the accounting systems and month end reporting. Producing the relevant reports to the directors and managers within the business
Financial Accounting is normally completed in retrospect after the year end (the whole financial year has ended)
Management Accounting is continuously completed during the financial year when decisions can be made and money saved.
Here at The Aesthetic Accountant™ we run both simultaneously, providing you an end to end service, bespoke to your needs.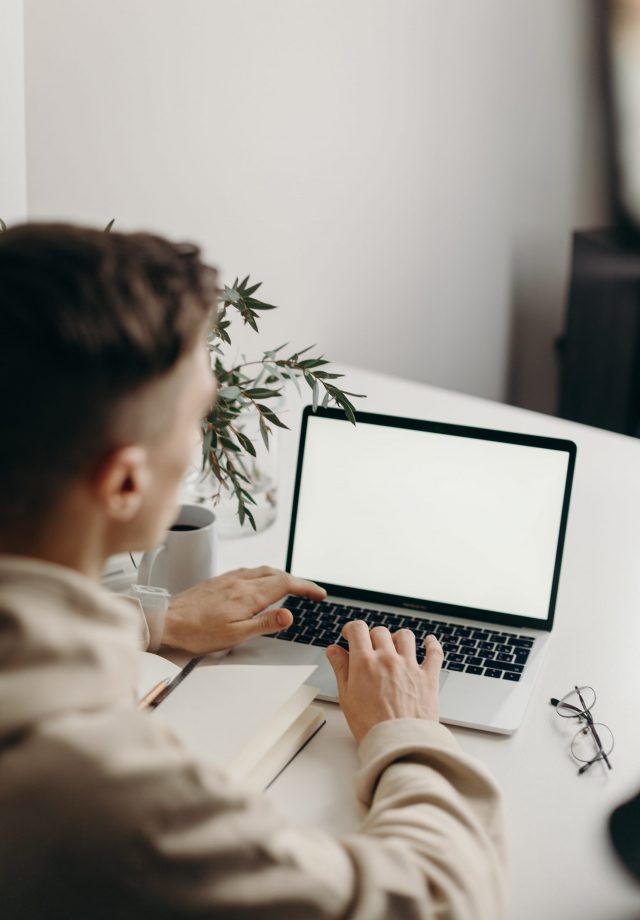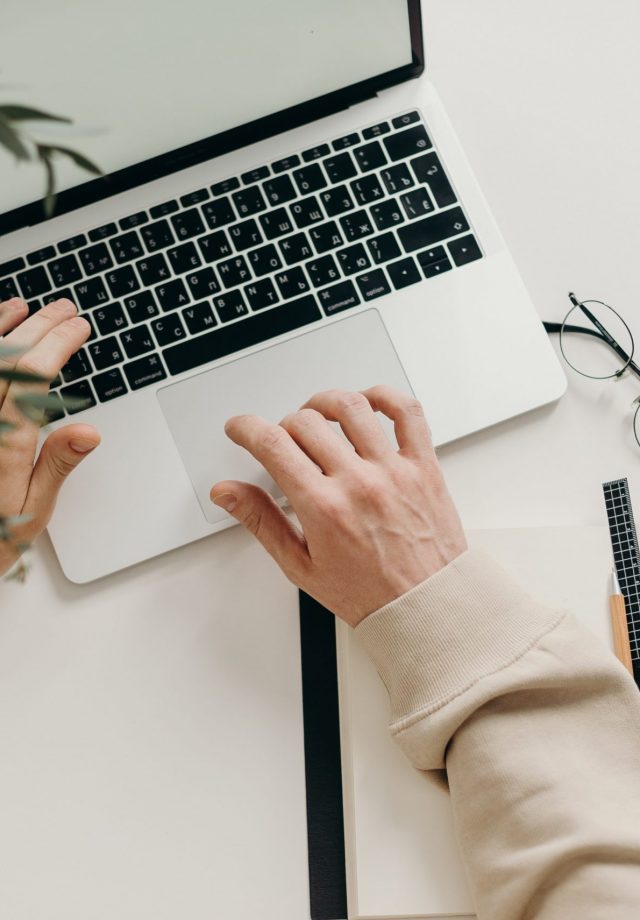 "Unbeatable combination of success"
Want to book a consultation?