The Aesthetics Accountant™ team are experts in this field with a demonstrative client list and sound understanding of the bespoke accountancy practices required to underpin this sector.
Our Founder Samantha Senior chose to specialise, and bespokely train Accountants in this field because we are passionate about its people; we promise you the benefit of our collective expertise and are governed by a set of principles that align well with that of this niche medical profession. With bespoke packages and off the shelf solutions we have the experience and expertise to provide an agile and defined package of support for your business, regardless of size or design
We are more than just accountants to our clients; We are advisors, strategic partners, and cheerleaders. We are the Experts in the world of Aesthetics Accounting and beyond.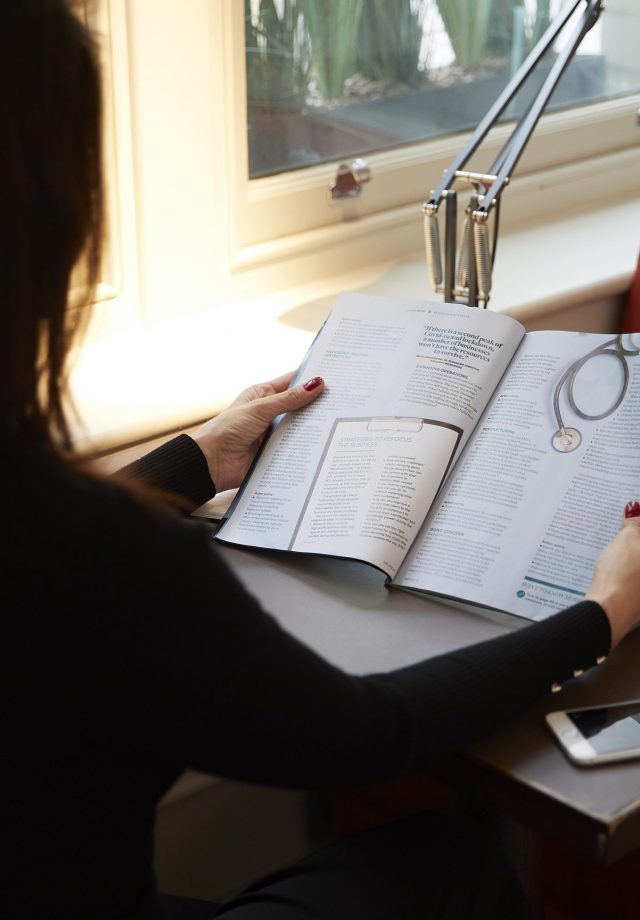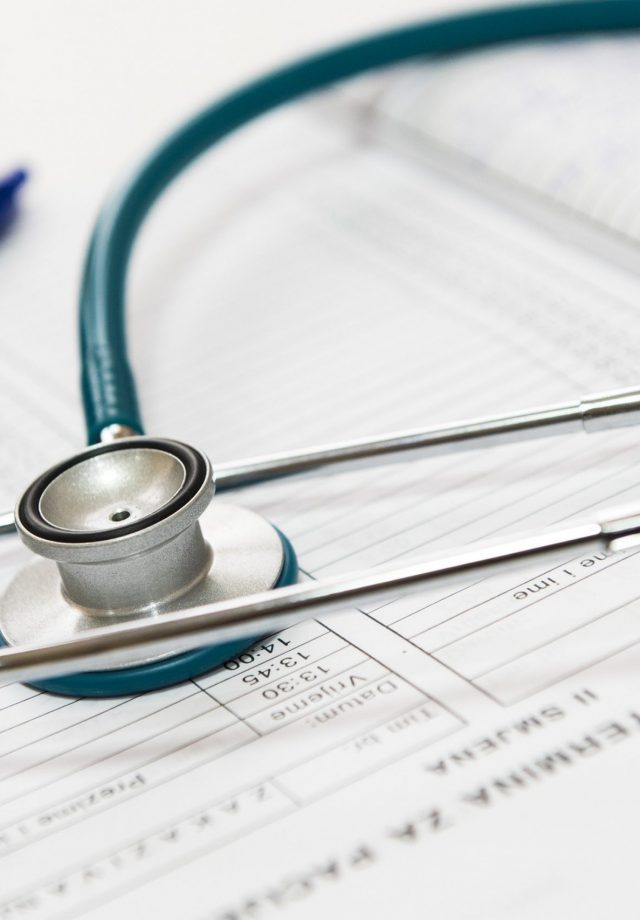 "Unbeatable combination of success"
Want to book a consultation?