The services that make us different. What you need in addition to the traditional accounting:
Management Accounts
We provide regular zoom meetings with our clients to review financial performance and more importantly help in future planning, forecasting and decision making.
This is where we hold our most value. We are there every step of the way. Understanding your business.
Your very own Financial Director – without the burden of employee one full time or the costs.
Software and Systems Implementation
TAA are confident that cloud based accountancy is the way forward to ensure businesses can react to uncertain times by working closely with our team and our software partners. Cloud software has proved imperative during COVID, and enables our team, and your team to work remotely.
From digital banking to digital accounting. We cover it all. We are experts in this field, and ensure that you can see your financial snapshot of your business from anywhere there is an internet connection.
HMRC have made it clear Making Tax Digital is here to stay, and personal taxation will be next. TAA are perfectly placed to help our clients deal with the transition.
We work directly with the main Accountancy Software Packages: Sage, Xero, & FreeAgent Not only can we implement the software and systems we can reduce your costs by offering exclusive discounts using our partnerships.
VAT for the Medical Aesthetics Industry
This is why we are different. Most of our clients came to us as their Accountants did not understand the industry and the intricate world of medical aesthetics. The complexities of the industry when it comes to VAT, and where the exemptions lay – and more so – where they do not.
We have assisted many clients on their journey with HMRC to correct failings of the mis-understandings of this complicated area of the medical aesthetics industry.
We now offer fee protection with our packages, to ensure that if you do get a visit from the VAT-man our fees will be covered – see FEE PROTECTION PAGE.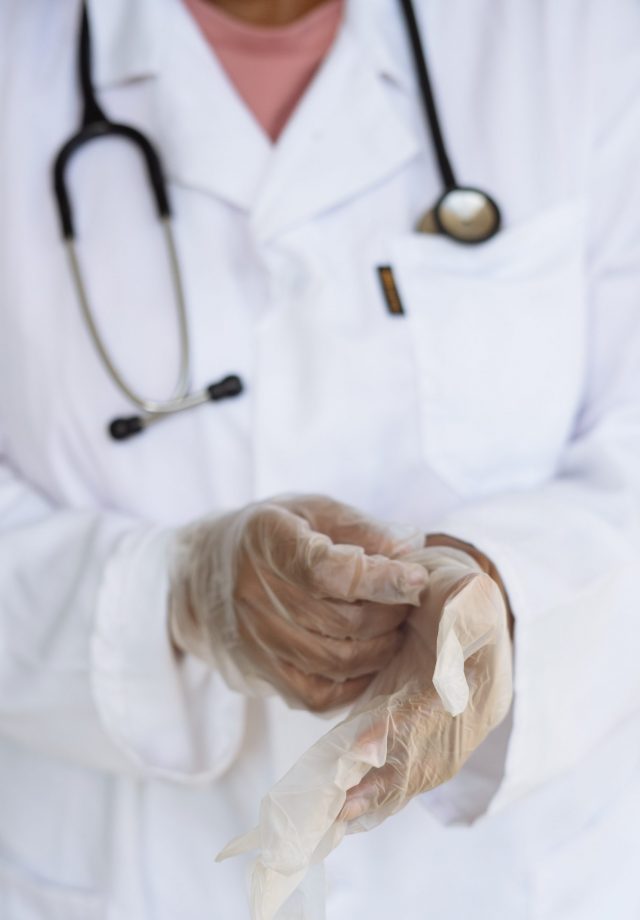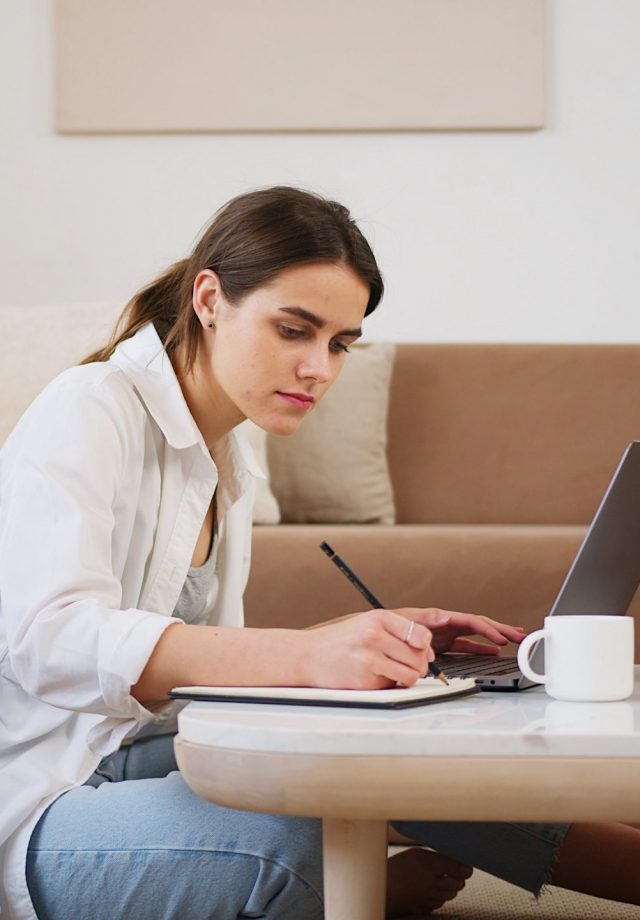 "Unbeatable combination of success"
Want to book a consultation?