Training Accountancy, Software, and Tax to non-financial managers and staff.
We are the only Aesthetics Accounting Academy in the UK
We offer a range of courses and guides. In group settings, 1 to 1's and digital downloads.
Basic Tax Requirements for Medical Aesthetic Businesses
Sole Trader vs Limited Company – learn the differences
Basic VAT for Medical Aesthetic Businesses
How to complete your own Tax Return for Sole Traders
How to complete your own Tax Return for Directors
Accountancy Software Training
For our full range please email: enquiries@theaestheticsaccountant.co.uk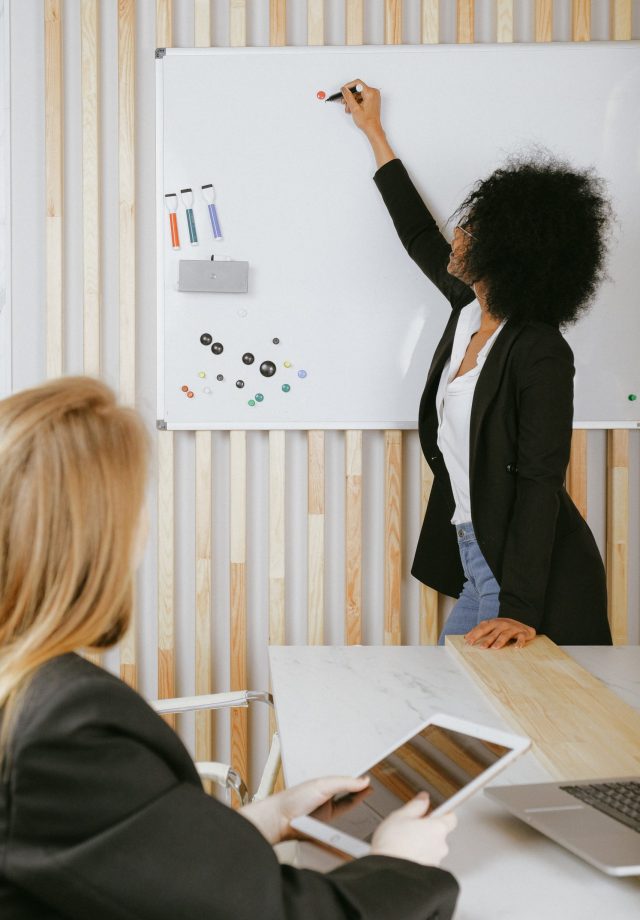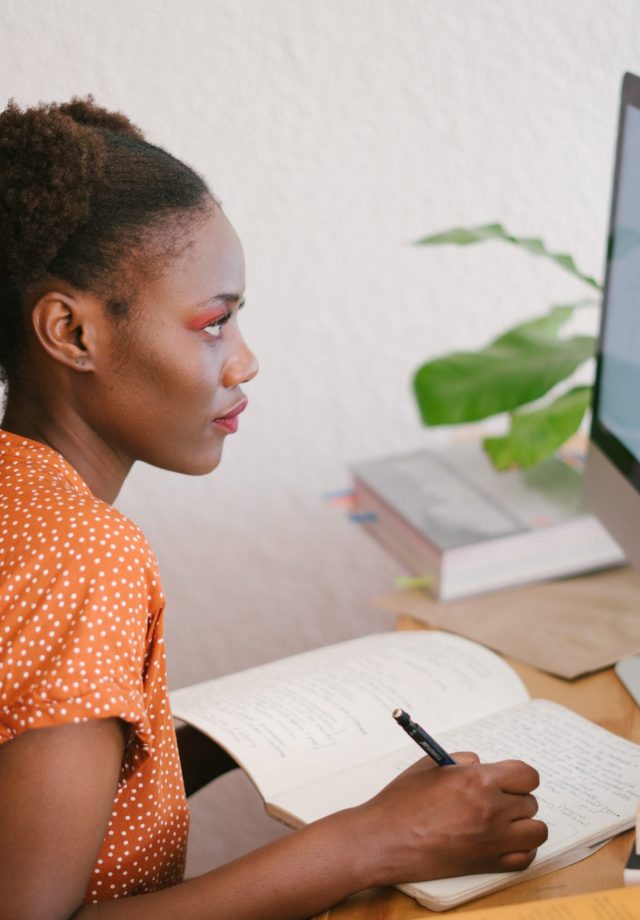 "Unbeatable combination of success"
Want to book a consultation?