New Business
Setting up any new business can be a scary prospect with lots to consider and important decisions to be made.
We offer tailored Start-Up Business support packages to give the best chance of success.
You may feel its too early for an Accountant, but with our starter packages, we set you up with your best foot forward. Eliminating problems down the line.
Starter Package Basic (Sole Trader)
This automatically takes care of the essentials that are needed to set up as a business.
This packs covers:
The business bank account
Registering with HMRC
Accountancy Software Licence
Starter Package Plus (Sole Trader)
As above, but we set up the accountancy software and implement the financial systems for your clinic or as a sole trader practitioner.
For the full range of our starter packages for Sole Traders and Limited Companies, please click here.
We have a full range of tutorials, templates and guides available for new starters in the world of Accounting for Aesthetics. Our most popular for new starters is our BEP Template (know exactly how much turnover you need to cover your overheads)
Existing Business
We offer a full inspection of your current accounting systems, accounting software and tax position for existing businesses with or without a current accountant.
We make sure your accounting systems and software are working for you, not against you. Ensuring you save time and money.
For businesses not looking for an Accountant we offer a Tax Efficiency Audit, where will look at your finances and give you the best possible tax savings.
In addition to all our services we offer ad-hoc packages
Cash flow forecasting
Budgeting
These have proven imperative post-covid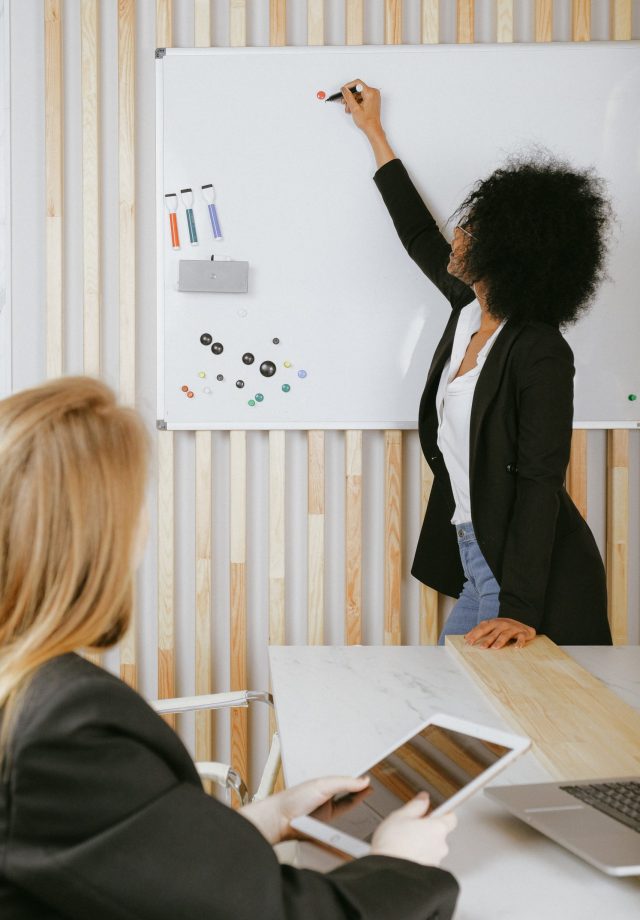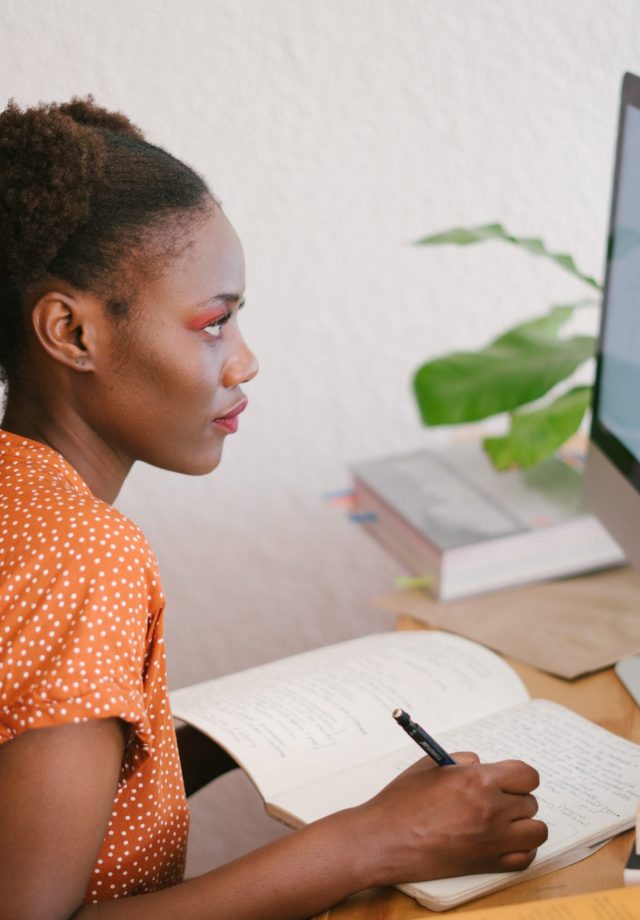 "Unbeatable combination of success"
Want to book a consultation?