Yes, traditional accountancy is important, but in today's world, more so in the new economy we do it differently. In the fast-paced world of medical aesthetics; decisions left to the end of the financial year could impact adversely on a Directors tax liability.
The Aesthetics Accountant™ is with you completely throughout the financial year providing you strategic planning for tax efficiency and assisting you with key decision making to ensure financial optimisation.
Our industry expertise allows us to assist you in making fast decisions and provide defined plan to ensure your business is as tax efficient as possible.
What's more, we embrace and can implement the latest digital innovations in accounting software using cloud technology to give you a seamless, accessible, and secure service.
Read more about our individual services and value-added benefits in our services section.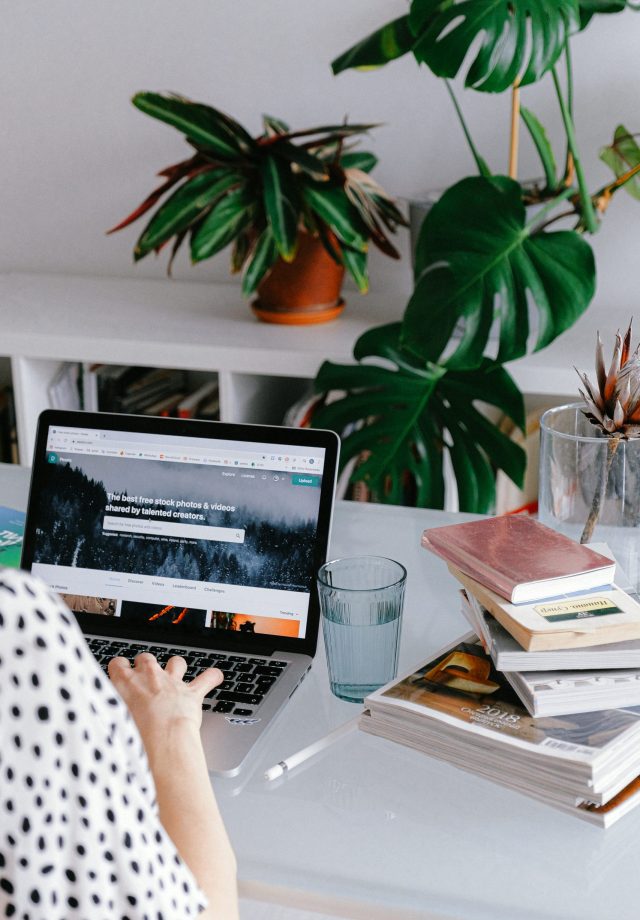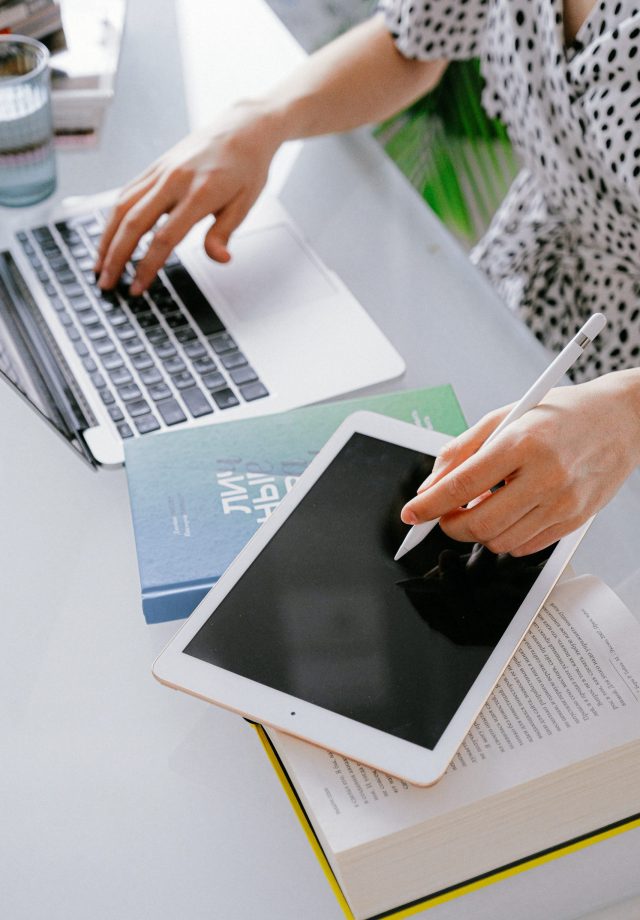 "Unbeatable combination of success"
Want to book a consultation?