Client Focused

Aesthetics Expertise

Cloud Based
Accountancy
The Aesthetics Accountant™ understands the ins and outs of the medical aesthetics industry: the challenges, the much-needed solutions and the exciting possibilities. It's a unique market, which is why we are here to provide a bespoke service for all aesthetic businesses – no matter how big or small.
As accountants, we believe our values align with those in aesthetic roles: our work brings out the best in others and makes them feel good about themselves. We are the only specialist in this field offering the full business advisory service with our bespoke accountancy training. We look forward to the responsibility and opportunity that lies ahead.
Follow us on social media for the latest financial news, and how this may affect your business, announcements on our services and brand-new website; as well as industry leading tips on how to get the most out of your money.
We can't wait to share our journey with you, and do our best to help you with yours.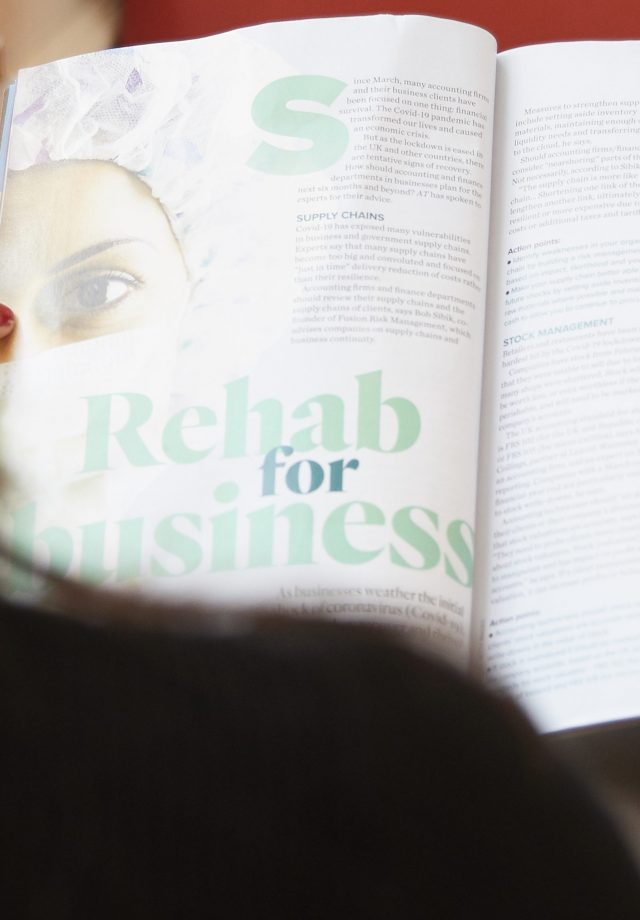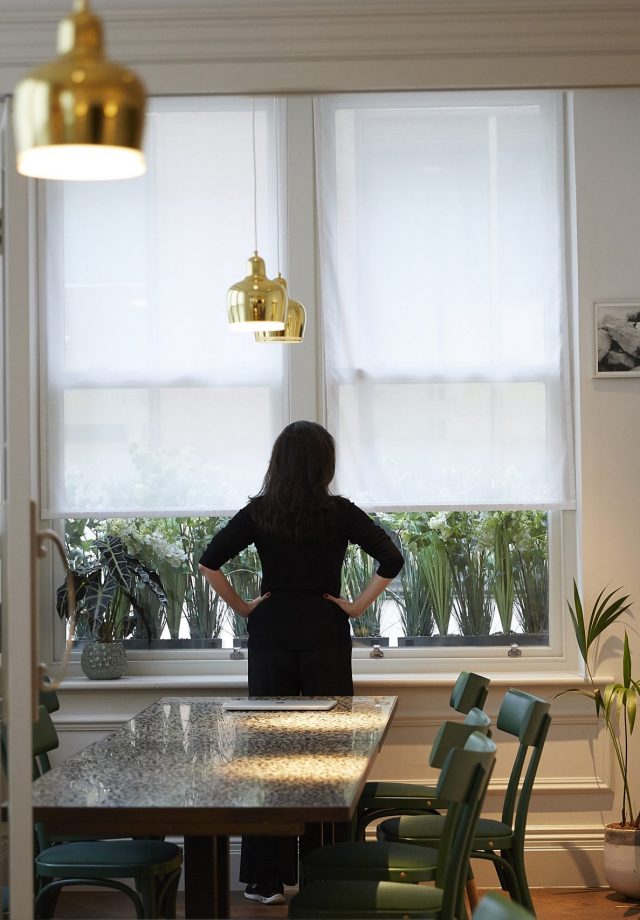 "Unbeatable combination of success"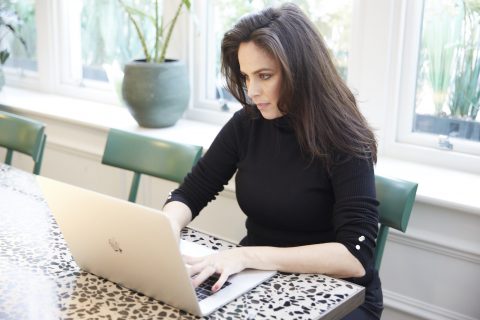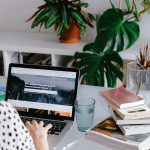 The Aesthetics Accountant is literally the best accounting firm I have come across. Samantha is an absolute star and really dedicates her time to make sure your accounts are great but also spends time making you understand everything in detail about yours ins and outs. Accounting doesn't come easy to me, with a busy work life not helping with that either. Bit after some terrible experiences with past accountancy firms, I now I have the trust in Samantha and the backing from Samantha to make sure my business is self sufficient and streamlined.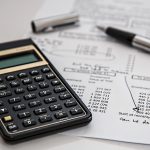 Held my hand throughout starting up my aesthetics business!! Always there when I reach out! Fantastic service and easy to contact!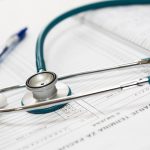 Sam has been amazing and has been so helpful during this difficult time My previous accountant failed to submit my accounts properly so I received no financial help after having to close my business for 4 months I turned to Sam for help and advice and she has worked tirelessly to put things right for me She has now set everything up properly for the efficient running of my business and is always at the end of the phone for help and advice when needed I honestly can't thank her enough for what she's done for my business (and my sanity!) during these very difficult times I highly recommend her and think she's an amazing accountant!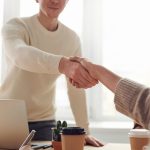 Professional, intelligent and hardworking, Samantha has provided the best possible service during the COVID-19 pandemic to her clients and the wider businesses community. She took it upon herself to setup a Facebook page which has enabled her to directly engage with SM Es that have rightly been concerned and anxious about the future of their business during these uncertain and unprecedented times. She has assisted them in navigating their way through technical information associated with the government grants and loans. Samantha's 'client first' ethos to her duties and her work rate places her head and shoulders above anything I have seen from an accountant. She has led from the front and took it upon herself to step forward to assist when her clients needed her the most.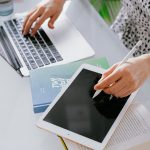 I would like to say a massive thank you to Samantha Senior and the other accountants and professionals for the amazing support during Covid19 lockdown. I can not thank Samantha enough for helping me to sort out what my business claims were and even wrote a email to my local council to confirm my rates entitlements which I got awarded straight away ! ... She even doubled check that I received it too ... I found myself in the most horrific financial situation like millions of businesses ... But knowing we had the most amazing support off such professional, knowledgeable people who all came together from different organisations with their expertise to help us out in time of need .. Thank you :-))) Thank heavens for the FB forums that were set up especially to help us and others. Everyone who headed that group during Covid needs a medal in my opinion. Thank you all so much !
"Accounting is the language of business"